All Saints Literacy Center enables adult learners to meet the challenges of today by improving their reading, writing, math and English speaking skills. Qualified tutors provide an individualized learning plan tailored to the goals and objectives of the learner in a welcoming environment.
Adrian Dominicans
All Saints Literacy Center is a Sponsored Institution of the Adrian Dominican Sisters. There are seven literacy centers sponsored by the Sisters. As a sponsored literacy center All Saints is a part of the Dominican Rea Literacy Corporation that serves as an umbrella for all of the literacy centers.
Mission Statement of the Dominican Rea Literacy Corp. is "Responding to the crucial societal need, we, members of the Dominican Rea Literacy Corporation, exists to empower adults by providing basic literacy and life skills through individualized tutoring, in environments that respect and reverence individuals. We enable learners to transform their lives by acquiring skills to become successful parents, productive workers and responsible citizens. This mutual collaboration in adult literacy is a contemporary expression of the Adrian Dominican Sisters commitment to education."
Recognizing the need for adult literacy services in Southwest Detroit, Sister Mary Hemmen, OP established All Saints Literacy Center and opened its doors in July of 2015 along with Roger Frank, ASLC's first director. Since then, ASLC has welcomed over 200 learners and over 100 volunteer tutors.
Sr. Mary remained a champion for adult literacy until her death in 2018. She is remembered as remarkable, a gem, pragmatic and a faithful servant. We are honored to continue her vision and grateful to be a Sponsored Institution.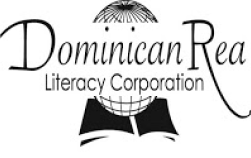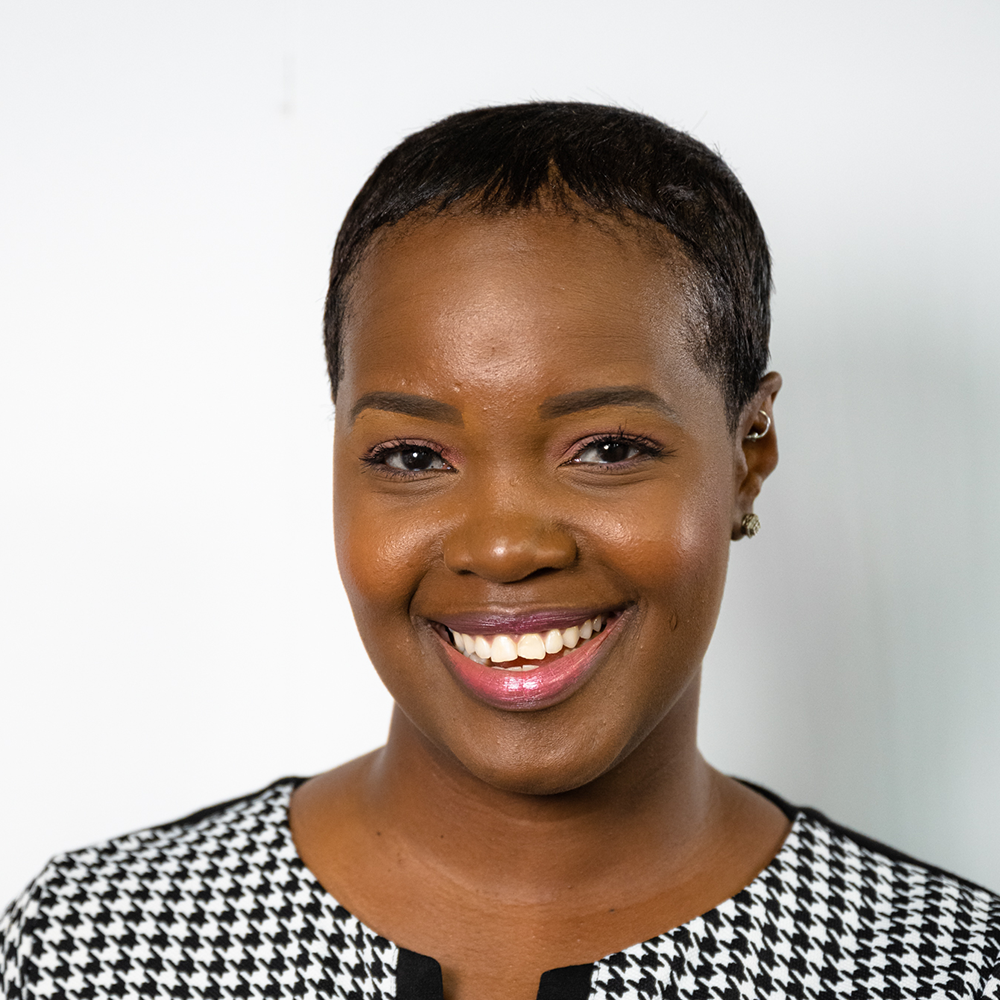 Schumé Harrison, Director
With over ten years of experience in education, Schumé Harrison offers a unique blend of leadership, vision and knowledge. Schumé has been with All Saints Literacy Center since October of 2019 and serving as its Director since August of 2020. She believes that compassionately recognizing the needs and experiences of others inspires and empowers. She maintains that the ability to read, write and speak effectively creates opportunities and effects change. She has also held other leadership roles including the Education Director of the Boys & Girls Clubs of South Oakland County, Public Speaking Instructor at Wayne State University and General Education Program Chair at the Art Institute of Michigan. Her work in streamlining policies and procedures and creating new approaches has led to employee motivation and learner retention. In 2012 she was presented with the Wayne State University Jeanne Findlater Excellence in Teaching Award. Schumé holds a Master of Arts degree in Communication with a concentration Education from Wayne State University.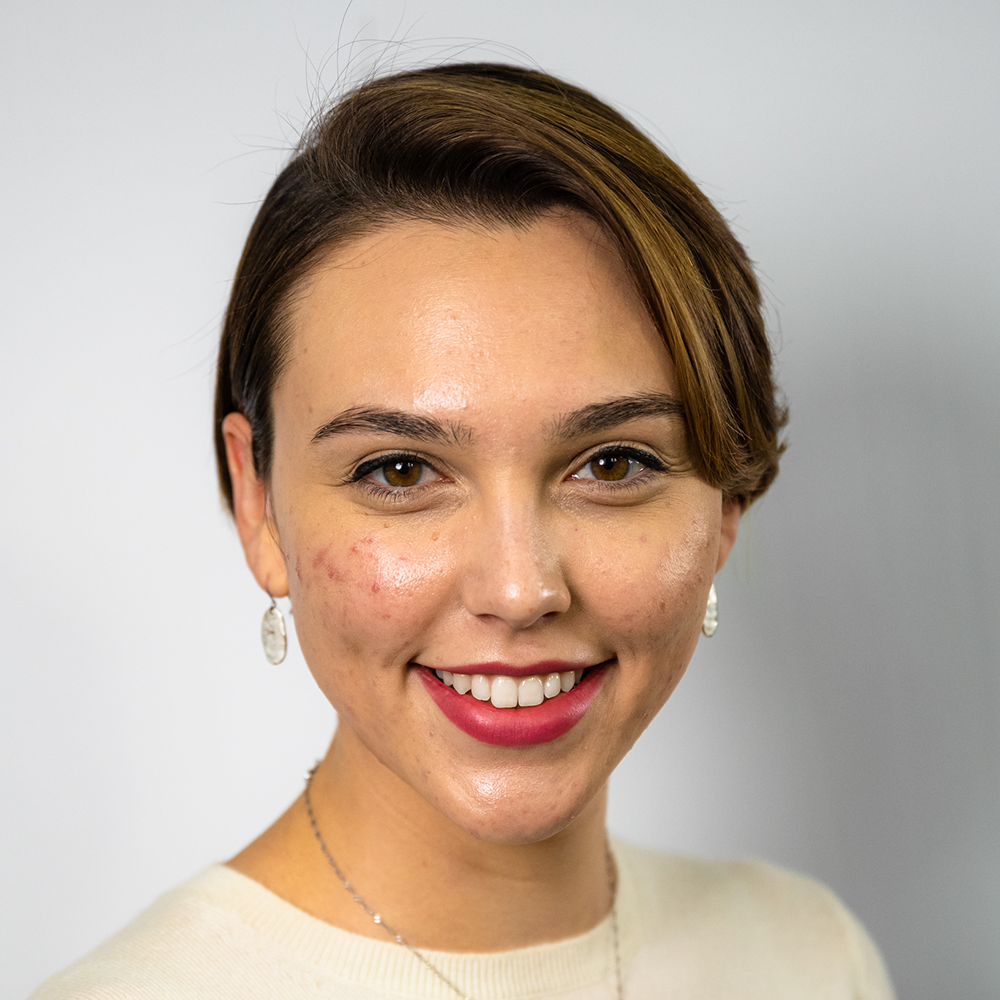 Pauline Anderson, Program Manager
Pauline Anderson has been a member of the "Mexicantown" community in Detroit since birth. She comes from a loving Puerto Rican family and has spoken her own, unique version of Spanglish since childhood. She graduated from Detroit Cristo Rey High School in 2012 and then graduated from Wayne State University in 2017 with high hopes to change the world. Her first step in this process was taking a job as an English teacher at a university in Wuhan, China. When COVID-19 struck the world, she was forced back to Detroit. The pandemic couldn't completely stop her progress though. She found the opportunity to do more in her own neighborhood with the All Saints Literacy Center. She can't wait to see what the future holds.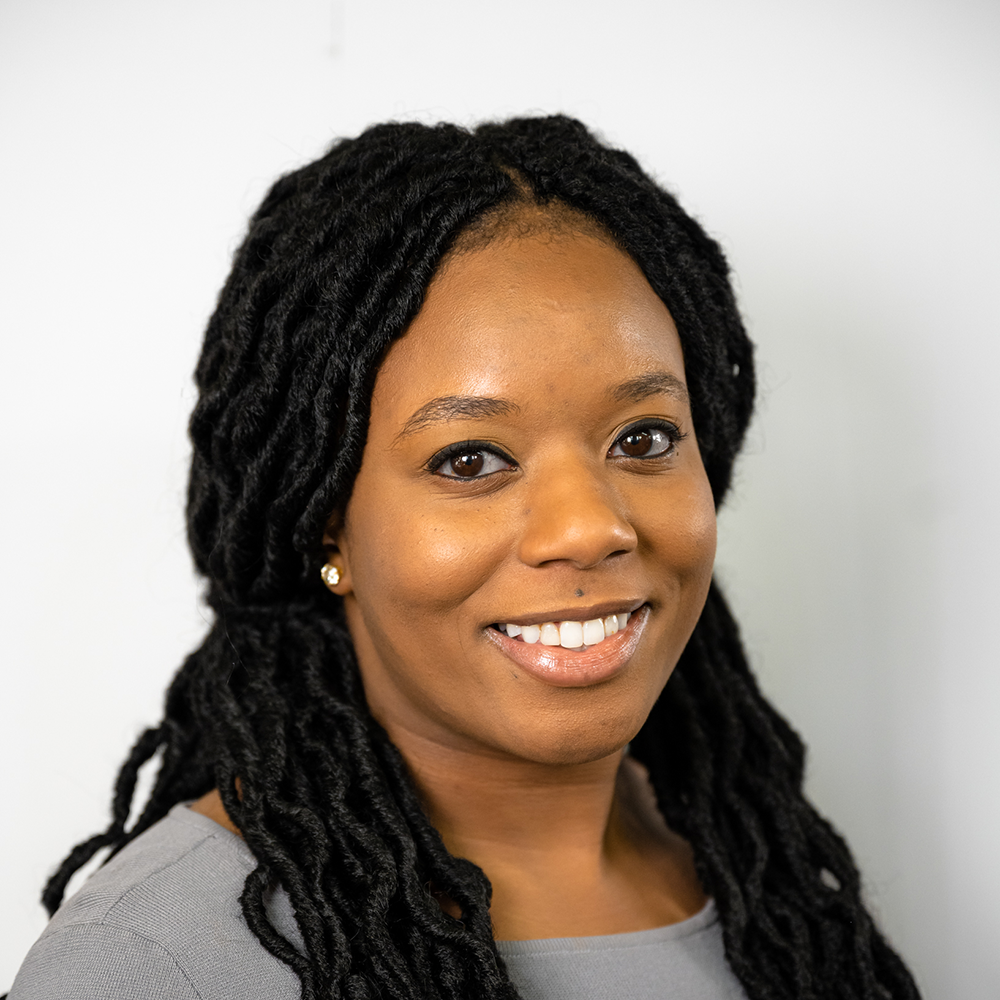 Terez Quainton
Terez Quainton is the Technology Instructor at All Saints Literacy Center as well as a former ASLC tutor. Terez teaches learners how to use software to help them learn English and improve their digital literacy skills. She also provides English language instruction to supplement the one-to-one tutoring that the volunteers do. In addition, she assists the tutors in learning how to use technology in their tutoring sessions and offers overall support to help our learners succeed in reaching their goals. Terez has a deep appreciation for education and a passion for not only teaching but serving others.
She received her Bachelor's degree in Spanish from Arizona State University in 2017 and earned her TEFL (Teaching English as a Foreign Language) certification in 2018 from the International TEFL Academy. In her free time, she enjoys reading, painting, cooking, exercising, and volunteering.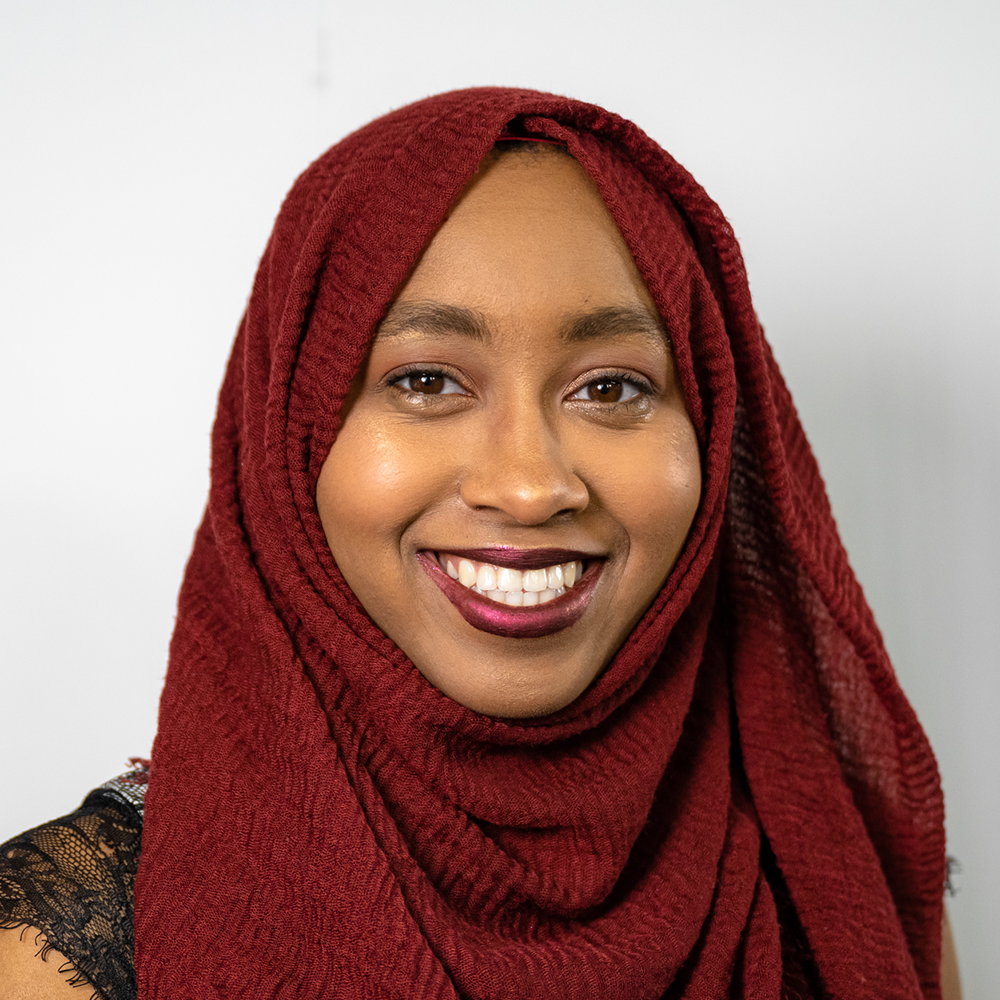 Danielle Porter
Danielle is a Dominican Volunteer who recently graduated from Aquinas College in Grand Rapids, Michigan. While attending Aquinas College, she majored in Theology and double minored in Philosophy and Legal Studies. Danielle is originally from Oak Park, Illinois.
When she is not volunteering, she likes to spend her time reading, writing, dabbling in music, thinking about the deeper questions of life, and watching anime and dramas on Netflix. What she looks forward to most volunteering at All Saints is to acquire new skills as well as refine current skills.